Sunday, March 11th, 2012 | Uncategorized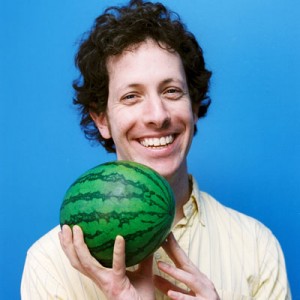 Well look! Mike Evin shortens just as gracefully as Mike Ardagh (Mardagh!!), though maybe with a bit more Legolas.
This Monday (the 12th), Mike joins Chris Banks and me, and possibly a mystery drummer (Mdrummer!), 7-9 at the Tranzac.
Stay tuned as I wander through another 3 weeks while Christine's on tour. Featuring (in alphabetical order) Chrises Banks and Gale, Little Oak Animal, the triumphant return of Mardagh, Methuselah, Michael Trommer and  Sarah Peebles.